It's that time of year again where you want to spend time outside but the cool breeze makes it hard to stay out. With Abba Patio you can make sure your patio will be enjoyable all fall long. Take a look at our canopies and carports to give yourself full coverage during the day and at night. Our canopies are made to give your yard style and functionality, so they create a perfect space for you and your family to enjoy. With mosquito netting you can protect yourself from pests and if you're having an outdoor dinner it's a great place to keep your food pest free. Canopies are also  great to give yourself a great space for pumpkin carving, family meals, and small gatherings.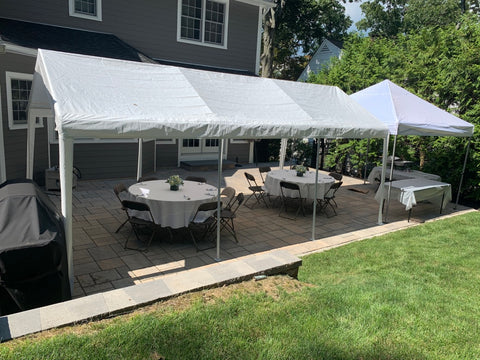 Abba Patio carports are here if you need even more space for whatever event you need. For the maximum coverage and style our carports are perfect! Use it for parties or for your car. The durable material will keep you or your vehicle safe all season long throughout all kinds of weather. Most of our carports have walls to keep wind at a minimum and will make a great place to keep in the warm.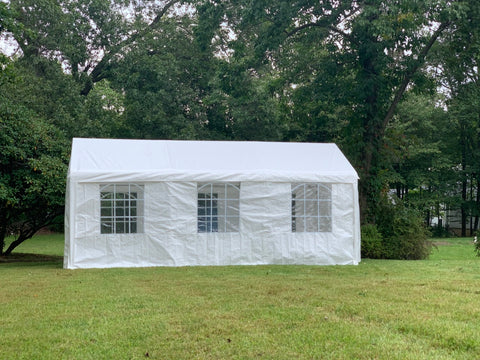 Maybe you don't need something so big for your yard. Well Abba Patio also has a variety of lights that will help brighten up your patio and keep it bright through the upcoming dark season. Durable and made to be outside our lights are a great way for you to add something special to your patio this fall.
Check out our deals now and get the best for your patio!