It's the best time of year again! That's right, it's sale season! Get the best prices of the year right now on select items! Every week releases new deals and new ways to save so don't miss out because these deals will not last long. It's the best time to get what you want and save!
Make sure you don't miss out on any of the deals by checking out our weekly email for new deals. It's the perfect time to change up your patio for the colder months. Either if it's to add some warmth, shelter or even lights to brighten it up.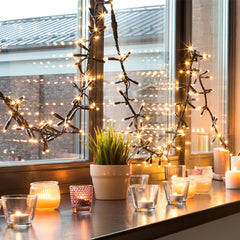 You can even get up to 60% off select items so this really isn't the time to dilly dally. Start your holiday shopping now and get all you need for outdoor presents. Not to mention saving big time with our Black November Deals!